LEARN ABOUT LARRY MEYER!
          Larry Meyer went to Pratt Institute for Fine Art snd studied with Lennie Tristano. He was presented in Solo Jazz Guitar performance by Lennie Tristano. He played in the Lennie Tristano Memorial Concert at Town Hall which was released on album JR-3. Jazz Records is the label started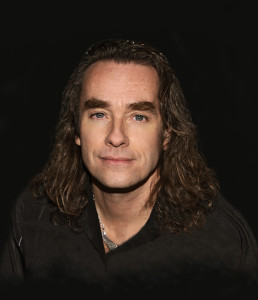 by Lennie Tristano and Charlie Parker. Larry has received excellent reviews in The New York Times, Stereo Review and Downbeat. He has recorded for RCA and has CDs released of his Original music by his Group "Liquid Jazz" on the CDs "Liquidity" and  " Liquescence".
     Liquidity went to #40 on the Gavin charts and "Letgo from the Getgo"was a Grammy nomination for best Jazz song. Larry has written over 400 Original Compositions many of which have been recorded and he uses in his famous method for the development of Original Improvisation. He has played and worked with Lennie Tristano, Sal Mosca, Lee Konitz, Warne Marsh, Eddie Gomez, Ted Brown, Max Roach, Connie Crothers, Dave Frank, Jimmy Halperin, Stanley Clark, George Duke,Jimmy Raney, Atilla Zoller, George Hooks, Joe Ascione,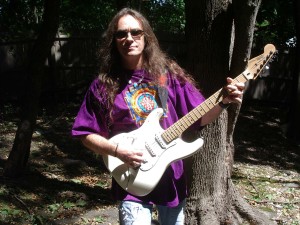 Pete Chivily, Bill McCrossen, John Macaluso, Don Chaffin, Mike DeMeo, Richie Blackmore and Noel Redding, Foreigner, Vanilla Fudge, Doors, Bad Company, Kevin Eubanks and Steve Howe.
     His latest Cd "Sky Music" contains many new pieces with interesting and diverse time signatures. Larry has written  six books for guitar published by Cherry Lane Publishing. He has performed throughout the Tri-state area and Europe. He has been teaching privately for over 30 years, all
instruments, levels, styles and genres. His new series of Master classes is now available and is called "The Art of Improvisation." Private Skype lessons with Larry are now being offered. He has recently begun performing with The Brothers of Contrapuntal Swing in NYC featuring Dave Frank and Jimmy Halperin.